Your product is one-of-a-kind, your story should be too.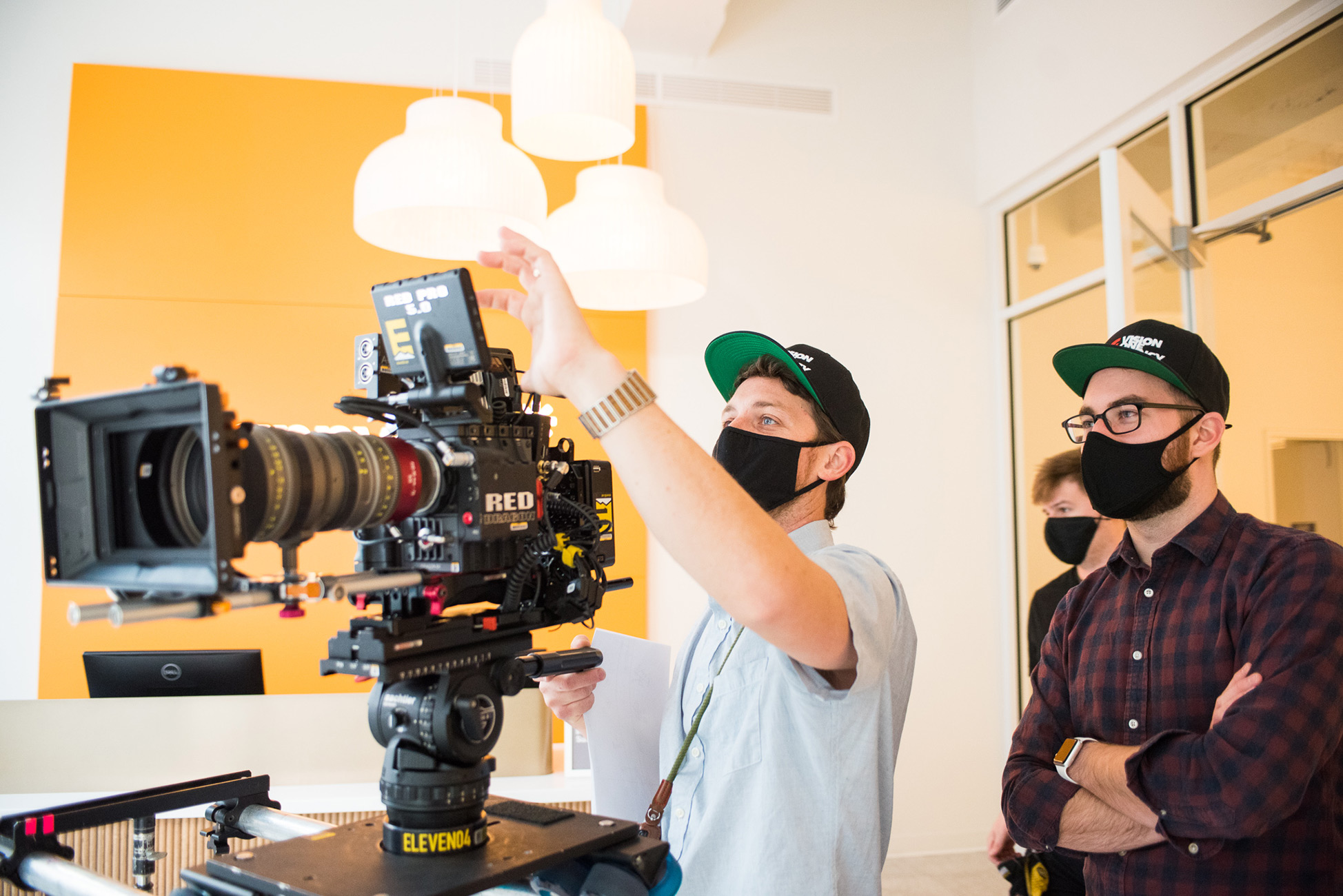 We're like your Swiss Army knife
We do it all. Our team of creatives are dedicated to helping you realize your brand's power and bringing your project to life.
We're tired of video content that's all flash and no substance. Whether producing your commercial, documentary, social video, stop motion animation, or short film, we will turn your project into a unique expression with a story that sticks.
Story is crucial. People think in stories, communicate in stories, even dream in stories. We don't need another PowerPoint presentation, we need more storytellers.
Send us a story
The Team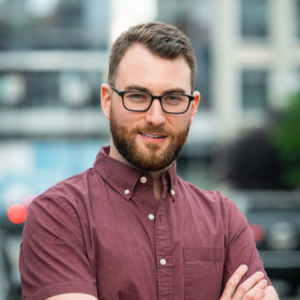 Will Sullivan
Founder | Executive Producer
Will has spent 10+ years in the agency-world; all that time and experience prepared him to create Vision One Agency. He's filled many roles in the past: cinematographer, producer, director, account manager, etc. He has a true passion for creating content for brands he believes in.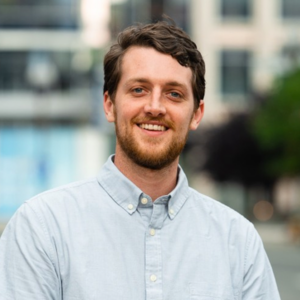 Ben Fout
Co-Founder | DP / Director
Ben has become a master of his filmmaking craft. A Director by day and Cinematographer by night, you may find him on an occasional editing bender. Daylight deprived and technologically overloaded. But overall he's willing to do whatever it takes to get the job done, the right way, the first time.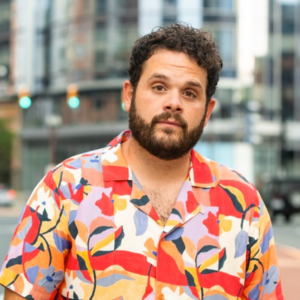 Ricky Staffieri
Co-Founder | Creative Director
Based in Los Angeles, Ricky is one of our heads of production working closely with clients to oversee the entire creative process from developing ideas off the page all the way to the shoot! When he's not working on cool projects with his cool friends, he's probably flexing his green thumb in his backyard garden, or eating an Italian sub. Probably both.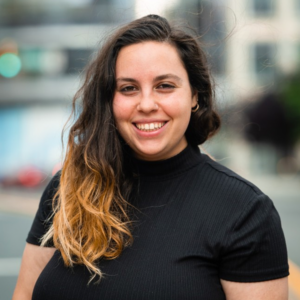 Halonah Paiss
From narrative to non-fiction, Halonah never shies away from a powerful story. As an editor, she is dedicated, motivated and eager to turn your vision into a reality.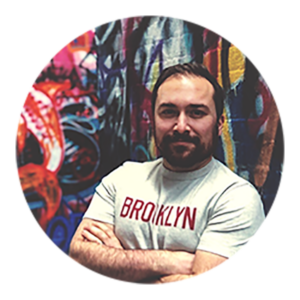 John Lombard
Frequent Collaborator – Scriptwriter
John is a straight up writing nerd. He's studied sketch comedy at Second City and has a long standing background in writing comedy ads and web pieces for many well known brands.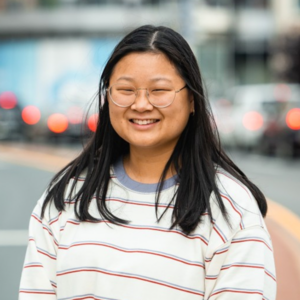 Layla Hannaford
Layla has been creating films for the past decade and has never been one to back down from a challenge. She is not only a filmmaker, but a graphic designer and animator. Her experience with graphics lets her view shapes, color and movement in a unique way.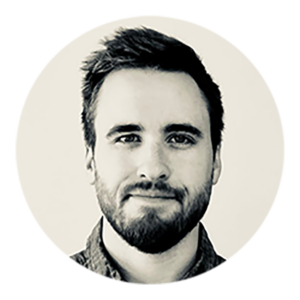 Tucker Barrie
From Isle of Dogs to Nickeloden; Tucker has been part of many well known stop motion projects as well as leading his own productions. Tucker brings a unique aspect to the V1A team and continues to think outside the box with his creativity.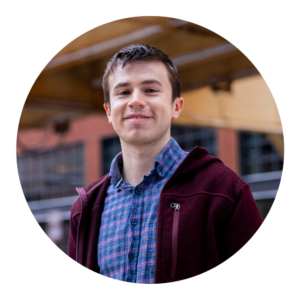 Pat Washington
Production / Post Assistant
Always ready to assist on set or during post-production, Pat is passionate about the power of storytelling. The collaboration and resourcefulness required to successfully create impactful media constantly make him grateful to be a part of this industry.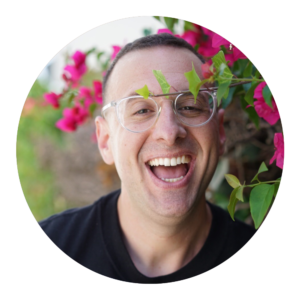 Michael Korte
Korte was previously celebrated for bringing together a diverse array of artists to create digital content that pushed the boundaries of Musical Theatre. Korte's first foray into the space, #HAM4BEY (a mashup of Hamilton and Beyoncé) went viral and was hailed by TIME Magazine as "the most glorious pop culture pairing ever." Uniting artists, producers and influencers, Korte's award-winning creations continue to keep the internet buzzing.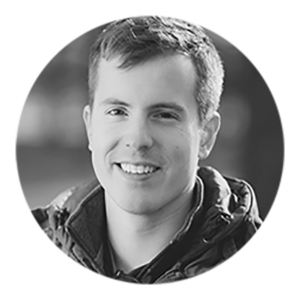 Nick Severson
Nick has a wealth of experience not just in the video industry but in IT and insurance industries as well. His understanding of running a business day in-day out is quintessential at V1A.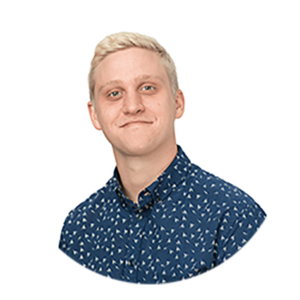 Jeff Bloom
Jeff has experience in many cross sections of content; short films, political campaigns, and commercials. Not only does he have a well trained eye behind the camera, he is very skilled with animations & post-production.