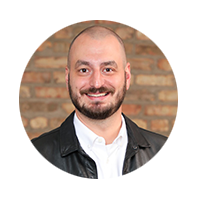 Hands down the best team of professionals to work with. They handle and treat every project as if it were their own. Their creative abilities in taking their clients thoughts and ideas and making them into beautiful videos is unmatched amongst competitors.
Paul Bennett
Regional Director, Sunnyside Dispensary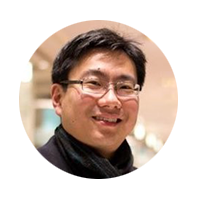 The Vision One team does amazing work. Super high quality video editing, quick turn around times and reasonable price. Highly recommended!
Zhu-Song Mei
Founder, BigMarker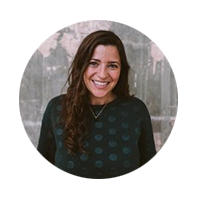 We had a fantastic experience with Will and his team in the making of a brand video for our business. Super professional, high quality, care for detail, and a real understanding of who we are.
Jill Gray
Co-Owner, Tortello Pastaficio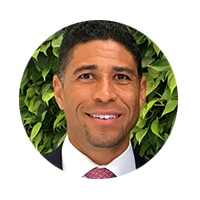 Vision One has excellent leadership in running their company. They are agile, talented, and priced very competitively.
H.G. Chissell
Founder, Advanced Energy Group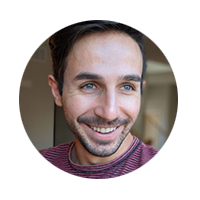 Will and the team at V1A are incredible visual story-tellers that put in the work to understand you and your brand to authentically tell YOUR story. My small business has been using them for years and they are always leveling up our brand with the latest production techniques. For me it's simple, when I need a video I call V1A.
Sam Oanta
Co-Owner, Ignite Gaming Lounge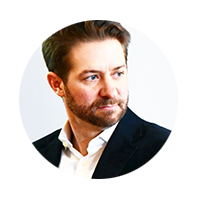 The talent and professionalism of Vision One Agency plus the output is amazing. The team delivered high-quality videos that we used for social and earned media that received strong consumer, press and internal engagement.
Benjamin Collier
Director Consumer Brand Marketing, Rémy Martin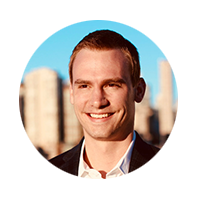 Vision One continues to impress me with every piece they create. Their attention to detail, responsiveness to feedback, commitment to deadlines, creativity and overall level of execution telling the story of our brands is unparalleled. If you need video work done — or just looking to start incorporating video into your business strategy I cannot recommend Vision One Agency enough.
Sean O'Neill
Director of Marketing, Gage Hospitality Group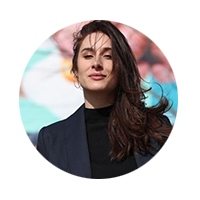 Vision One Agency is a MUST-USE in my book. From start to finish, Will, Ricky, Ben & the whole V1A team take time to not only hear our needs, but also offer fresh takes based off of their own research. They go the extra mile to ensure collaboration and creativity on all aspects of the production process.
Leah Haselhorst
Associate Manager, Customer Experience, Cresco Labs